Airport Taxi Services

Advanced Scheduled Transportation For, Arlington Residents & Surrounding Towns. -Rides To Logan Airport, Start At $35.- Rides From Logan, Start At $45(including Airport & tunnels tolls). For Arlington Residents, "click"- Coupon Link, For A 15% Discount, Special!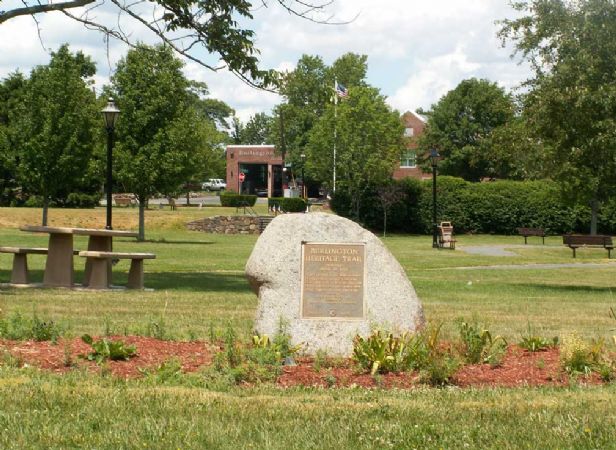 David's Handyman Service - Home Improvements

David's Handyman Service offers a free on-site evaluation & estimate to handle all those small jobs around the house that need to be finished. - no job too small. Fully-Insured. Free-Estimates. Carpentry, Tile, Repairs Honey Do Lists & More.